This information is placed here with the permission of RGD. RGD is a member of "Club Stogie" and posted this very informative thread about the ways to use Heartfelt Humidity Beads. I was so impressed with the post that I asked him if it would be OK to add here since this information should be available to all of my friends and customers. So thank you very much Ron for your consent to post this.
David
How To: Updating Your Humidifier - With Vipers Beads (posted 05-15-2006 @ Club Stogie)
I am sure as a Newbie you have read the threads about the "beads" which can be bought from Heartfelt. But maybe you still have questions about using them or maybe you just want to update your humidifier to the best it can be. Well in the old adage that a picture is worth a 1000 words - here is a "how-to" on the subject.
I am not going to explain how they work - there are posts on that already - I'm just going to show you some examples of how they can be used. And of course I have no vested interest in Viper's beads - just a user of them.

So - let's say that you have a nice little humidor like the one pictured below.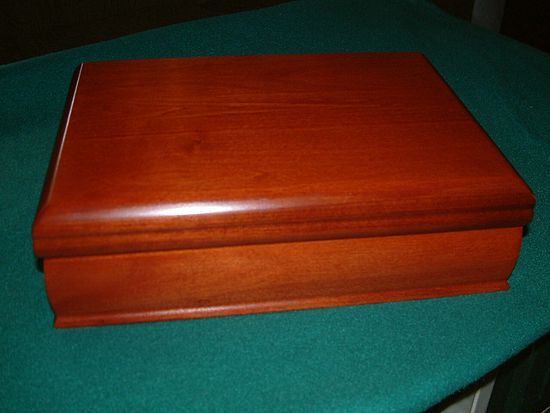 Now you can see that there is not a whole lot of room in there - added to that there is a plate in the lid so that the humidifier can be attached to the lid - no space lost below. Yours may have velcro of some sort. In any case - you get the idea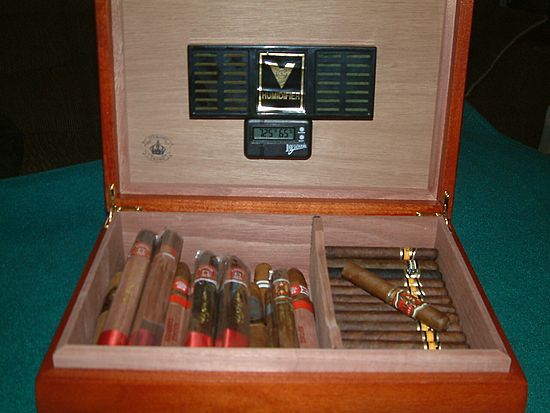 Here you can see the bag of beads, a cloth mesh bag, humidifier and a tool to open the case.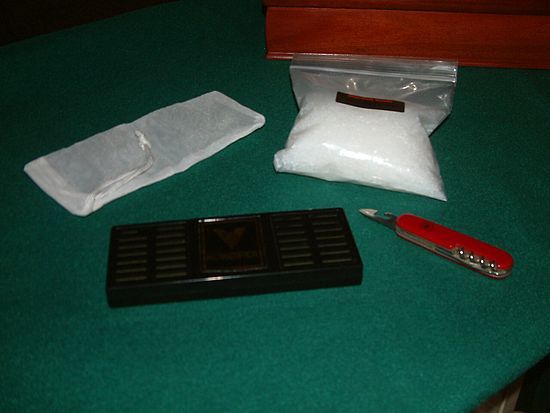 Inside we find the standard foam that would use either straight distilled water or a PG solution.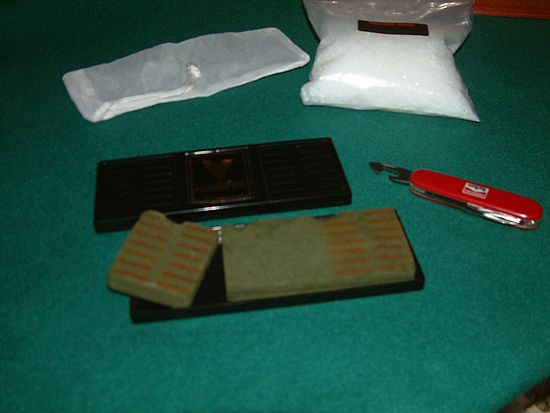 Notice that on the back side of the lid - we see more vent holes that are covered up by the label. Let's pop that off -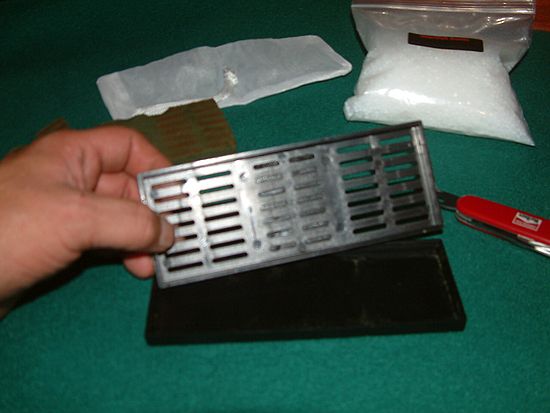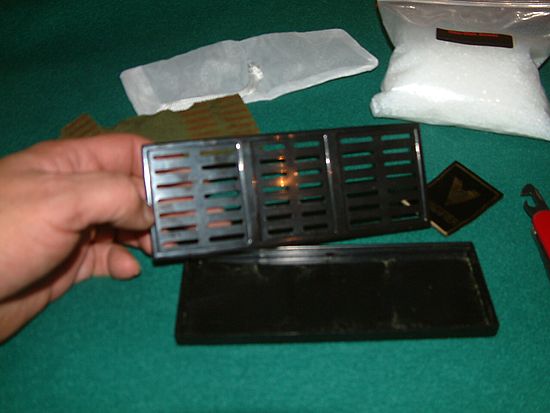 Here we have installed the beads in mesh bag. Now you could do several things here. I'm using the mesh bag as an example – this is what the bag looks like when you order it from Viper. You could use pantyhose; place a screen across the front, etc etc.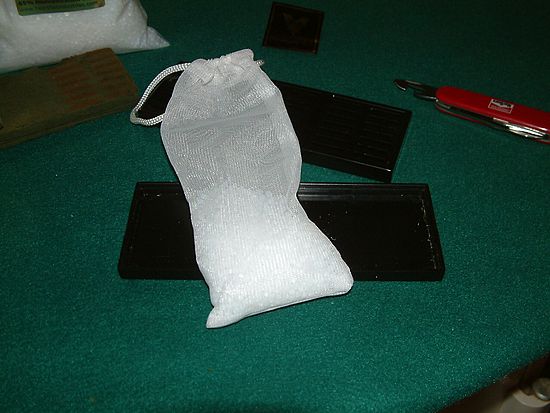 The bag is fitted back into the case with the maximum amount of beads that will fit.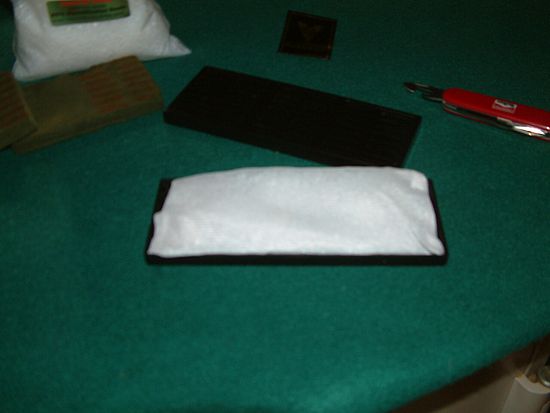 The spray bottle is filled with distilled water – and that is used to charge the beads.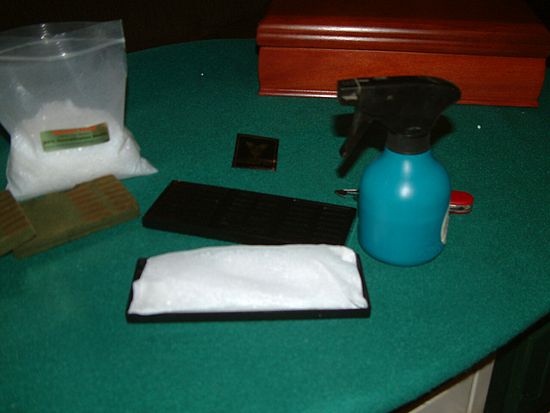 Humidifier is now updated to the best it can be and reinstalled in the humidor.
Common question – How do I know when to re-charge the beads. As it states in the instructions – you can't miss it. Here I have sprayed the right side and you can see they turn clear. The left is white – dried out.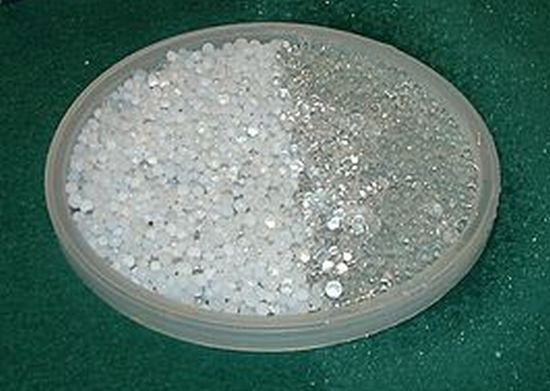 Well I hope this has taken a little of the mystery away and given you some ideas on how to use this great product. There really is no sense in fooling around with PG solutions, etc - the beads can be ordered in different levels depending on your taste.

Good luck with it,

Ron


Shopping cart

Login Status
Not logged in
Heartfelt Industries
PO Box 22
Church Hill, TN 37642
Heartfelt Industries is a provider of the Perfect Humidor Humidity Source.